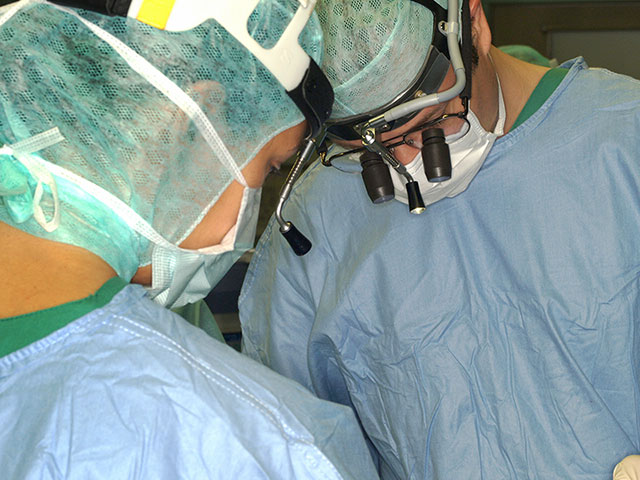 2018:
Annual Meeting of the European Academy of
Facial Plastic Surgery,  September 12 – 15, 2018
Congress president: Holger G. Gassner, Abel-Jan Tasman
Flyer: PDF-Download
Homepage: facial-plastic-surgery.eu
---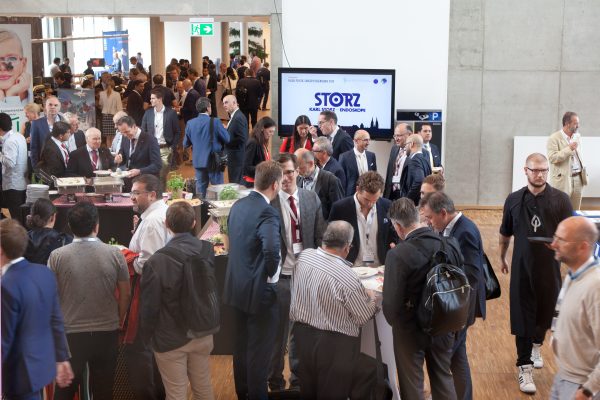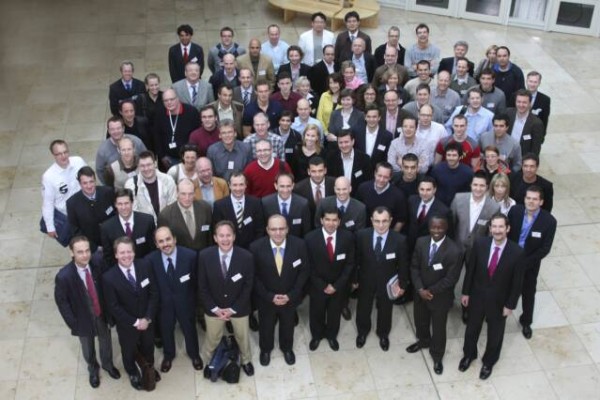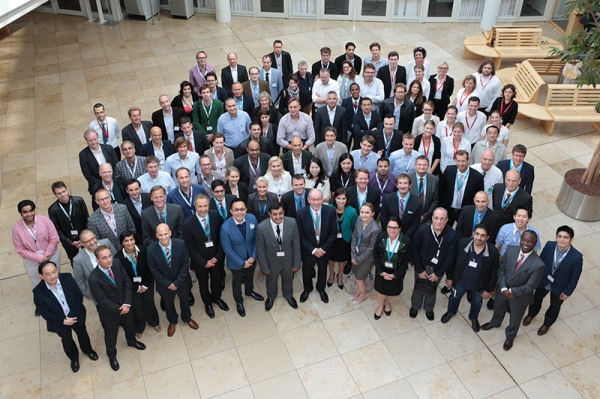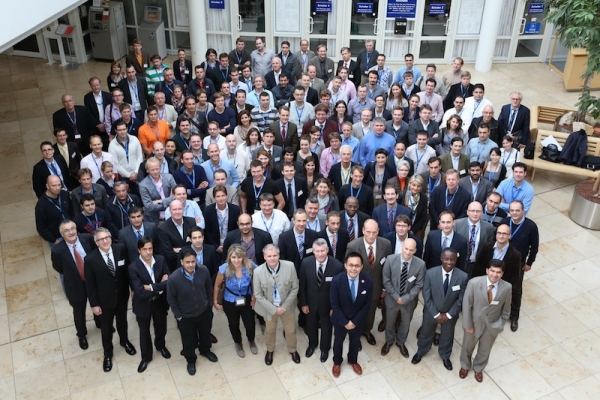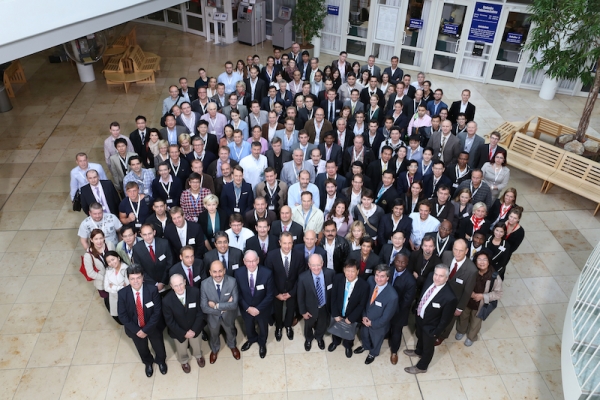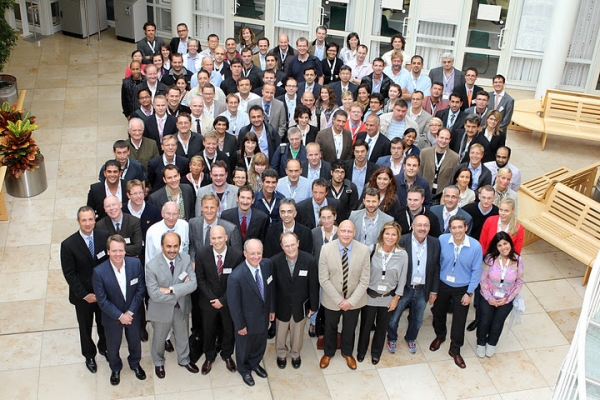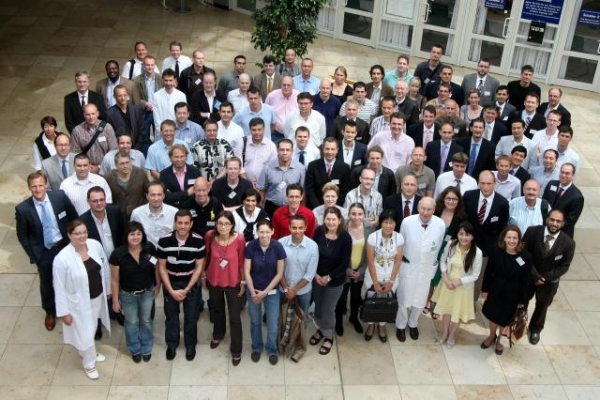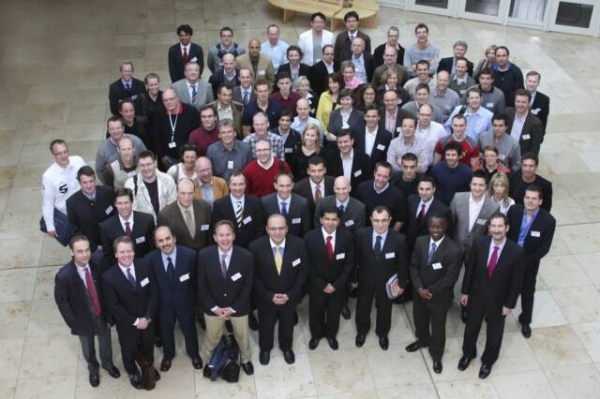 These media are available through www.facial-plastic-surgery-forum.org
FACIAL REJUVENATION TECHNIQUES

LATERAL CANTHOTOMY AND CANTHOLYSIS: MANAGEMENT OF ORBITAL COMPARTMENT

MANAGEMENT OF FACIAL PARALYSIS: ORTHODROMIC TEMPORALIS TENDON TRANSFER

ENDONASAL RHINOPLASTY TECHNIQUES

NASAL RECONSTRUCTION: IN SITU PRELAMINATION

Fellowship, Observership,Visitorship
The European Academy of Facial Plastic Surgery offers a 1 year subspecialty fellowship training program. Qualifying candidates have completed their specialty training. The application and selection process is through EAFPS. Shorter training rotations are offered as well (observership, visitoship).
The Regensburg / Nuremberg Fellowship program is comprised of two segments.
The first segment is under the supervision of Dr. Gassner. Areas of focus include:
Surgical training (Mo, Wed, Fr): Aesthetic and functional nasal surgery, reconstructive nasal and facial surgery, rejuvenating and cosmetic facial surgery, reanimation of facial paralysis, otoplasty
Non – surgical training: (Tue, Thu): Pre – operative counseling, post – operative care, computer simulation, botox and fillers
Academic training: Retrospective studies, anatomic studies, clinical studies, review articles, rhetorics, presentations, teaching media.
The second segment of 3 months consists of a rotation in a US training centre. Cooperation partners include:

      Prof. Kofi Boahene, Johns Hopkins Medical Center, Baltimore, Maryland

      Prof. Wayne Larrabee, University of Washington, Seattle, Washington

      Prof. Peter Hilger, University of Minnesota, Minneapolis, Minnesota

      Prof. Jonathan Sykes, University of California at Davis Medical Center, Sacramento, California
Past Fellows

      Emrah Emre, Istanbul, Türkei

      Haneen Sadick, Mannheim, Deutschland

      Payam Maneschi, Düsseldorf, Deutschland

      Gustavo Suarez, Barcelona, Spanien

     Tevfik Soezen, Istanbul, Türkei

      Mihael Rudes, Frankfurt, Germany

      Darinka Hanga, Lienz, Austria
Application:
Please submit your application for fellowship or shorter rotations with a short CV and brief letter of intent to our secretariat.