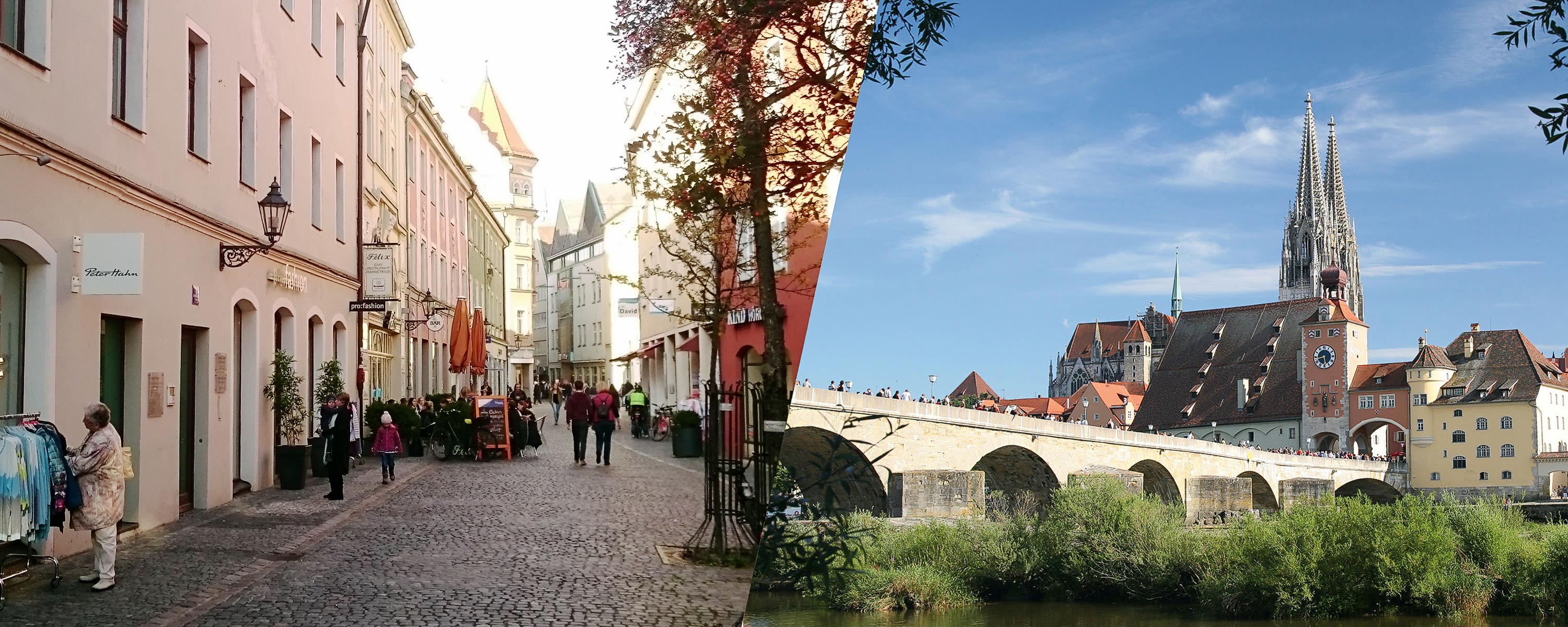 Finesse: Your Center of Excellence in Facial Plastic Surgery
The Finesse Center is conventiently located north of Munich Airport. A shuttle or limousine (http://www.airportliner.com/en/) will take you to our door. A non-stop train takes you also form the airport to Regensburg main station, which is 5 minutes walking distance from our center. Our office is beautifully located in the heart oft he old town by the famous "Thurn und Taxis" park. Your entrance is from the medieval pedestrian zone. You will find our beautifully built brand new office with state of the art facilities and operating suite in the charming walls of a 600 year old building. Access is easy by car (please navigate to the parking ramp "Petersweg", St. – Peters – Weg 15), 1 min to walk. Regensburg main train station is 5 min to walk, all major ICE trains stop here. Please feel free to contact our line for English speaking patients at + 49 176 43 42 39 46.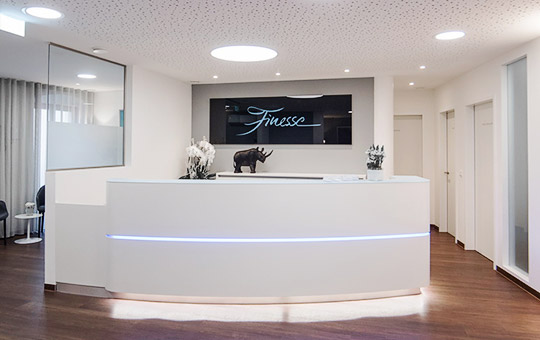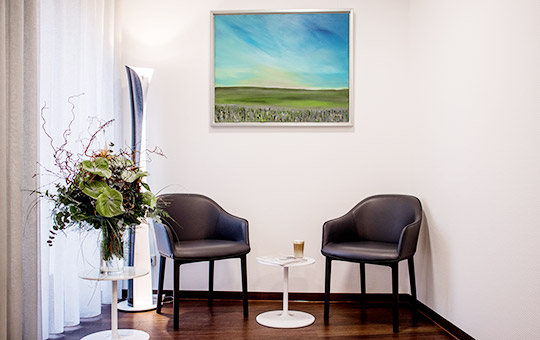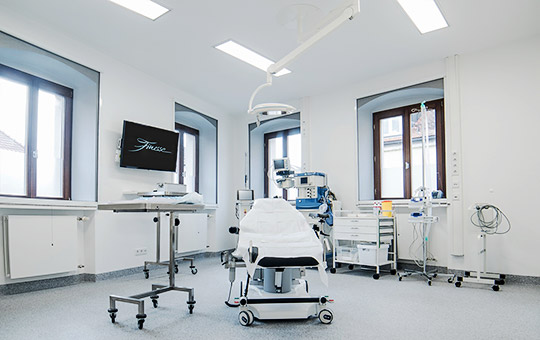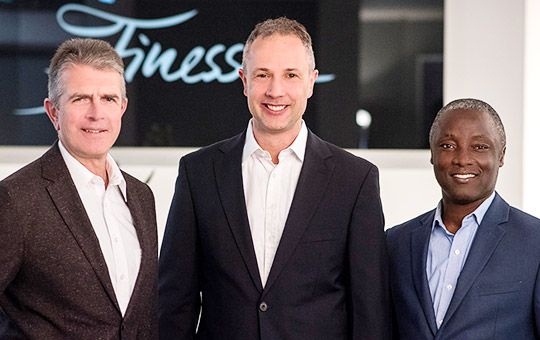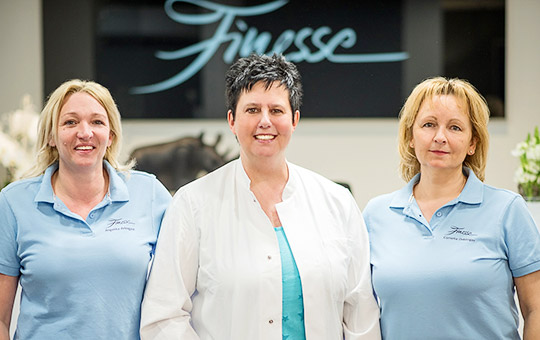 The Nuremberg / Fuerth Location
Dr. Gassner offers a satellite consultation at the Nuremberg / Fuerth location.
For appointments, please contact + 49 176 43 42 39 46.